Cashmere is very in this Winter and for good reason. This is a fashionable trend that is sure to see continued popularity throughout the coming year. What are the hottest ways to wear cashmere this Winter? We can discuss some of them below.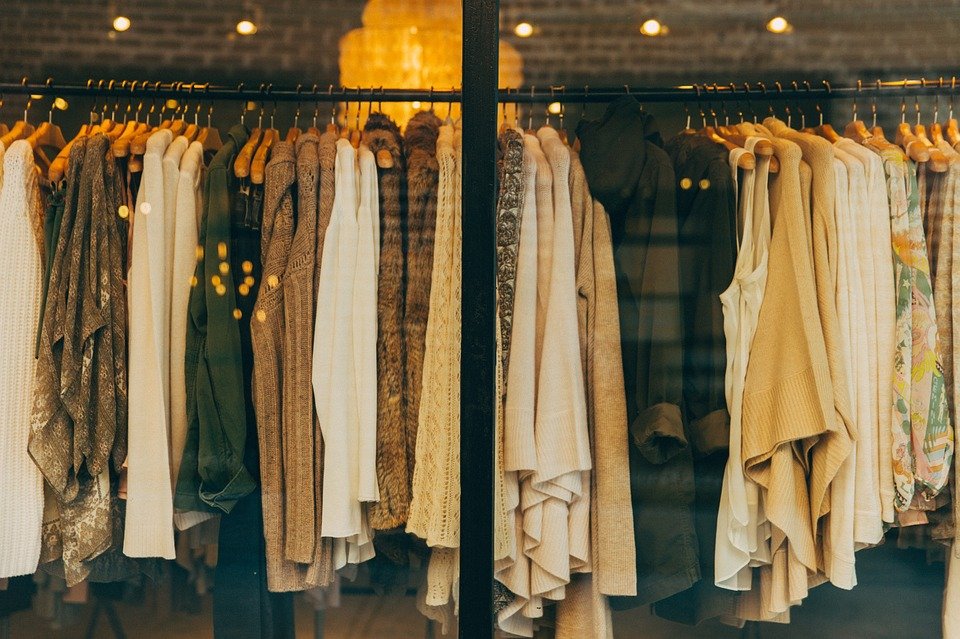 What is Cashmere Sweaters ?
The best way to wear cashmere this Winter is as a cashmere sweater. This is a fashionable way to flaunt the luxury fabric. Cashmere sweater styles can be turtleneck, scoop neck or v-neck.
You can pair your sweater with a pair of slacks, maxi skirt or classic black jeans. Cashmere sweaters are best worn in gem tones and bright colors, as this highlights the complex texture of the fabric.
Cashmere Scarves
It is also possible to wear cashmere in the form of a scarf. This accessory is best with with a cotton top. You may choose a scarf with patterns or one that is a plain color. The benefit of this is that it keeps you warm.
What is so special about Cashmere ?
Cashmere is a special type of fabric for many reasons. First of all, it is very soft and the texture is pleasant. Cashmere is a type of wool that is made from the fur of the cashmere goat.
This animal has particularly soft wool when it is raised in a healthy way. Cashmere is three times more insulating than sheep wool. As of 2019, China and Mongolia were two of the leading prices of cashmere.
The Cashmere goats shed their Winter wool in the Spring. This is when the fine wool is harvested. Baby cashmere harvested from younger goats is softer than standard cashmere. China produces 19,200 total every single year, while Mongolia produces 8,900 every year.
Sometimes producer of cashmere clothing will make it into a blend of another less expensive fabric in order to cut down on costs of producing the garment.
Why is Cashmere So Popular ?
This material is popular because it is soft and durable. People appreciate the texture, as well the appearance. Cashmere is useful for wearing in cold weather climate because it insulates heat so well. Should you live in the Northeastern portion of the country or the Midwest, this material will keep you warm during the colder Winter months of December, a January and February. You are able to wear this material as a sweater or scarf. It also takes well to dyes, so the colors of garments made of this fabric are vibrant and beautiful.
Lovely Cashmere
Cashmere is a lovely material for so many reasons. It can be with as a sweater or scarf. It is made from the will of the cashmere goat. Garments made from cashmere are often made from a blend of the will with another material in order to cut down on costs. It is popular because it is particularly soft and insulates heat well. Overall, it is a lovely material in texture from which to fashion trendy Winter clothing. Then go to www.mahogany-cashmere.com.