As the days get shorter and the temperatures start to drop, it's important to make sure your home is a warm and welcoming place. There's nothing worse than coming in from the cold outdoors to a chilly house! Luckily, there are plenty of things you can do to make your home cosier this winter. Here are 10 of our favourite tips:
Bring in some plants
Plants not only look great, but they also help purify the air. Putting a few pots of greenery around your home will help create a more inviting space.
Get some comfy slippers
There's nothing like slipping into a pair of comfy slippers after a long day. Keep your feet warm and toasty all winter long with a cute pair of slippers. You'll be glad you did!
Add some throw blankets
Throw blankets are not only stylish, but they're also practical. They'll keep you warm on those cold winter nights and can be used as decor during the day. Win-win!
Hang some fairy lights
Fairy lights are an easy way to add a bit of warmth and magic to any room. They're also super versatile – you can use them year-round, not just during the holidays.
Invest in a quality coffee maker
If you love spending time at home, then chances are you love coffee too. Investing in a good coffee maker will help you make the perfect cup every time. And once you've invested in a good coffee maker, don't forget to pair it with Sttoke's shatterproof coffee cup to ensure that you can enjoy your perfect cup of coffee without the worry of mishaps. Cosy up with a mug of joe and enjoy!
Bake some treats
There's nothing like the smell of fresh-baked goodies wafting through your home. Whether you're baking cookies or bread, homemade treats always make the place feel more inviting.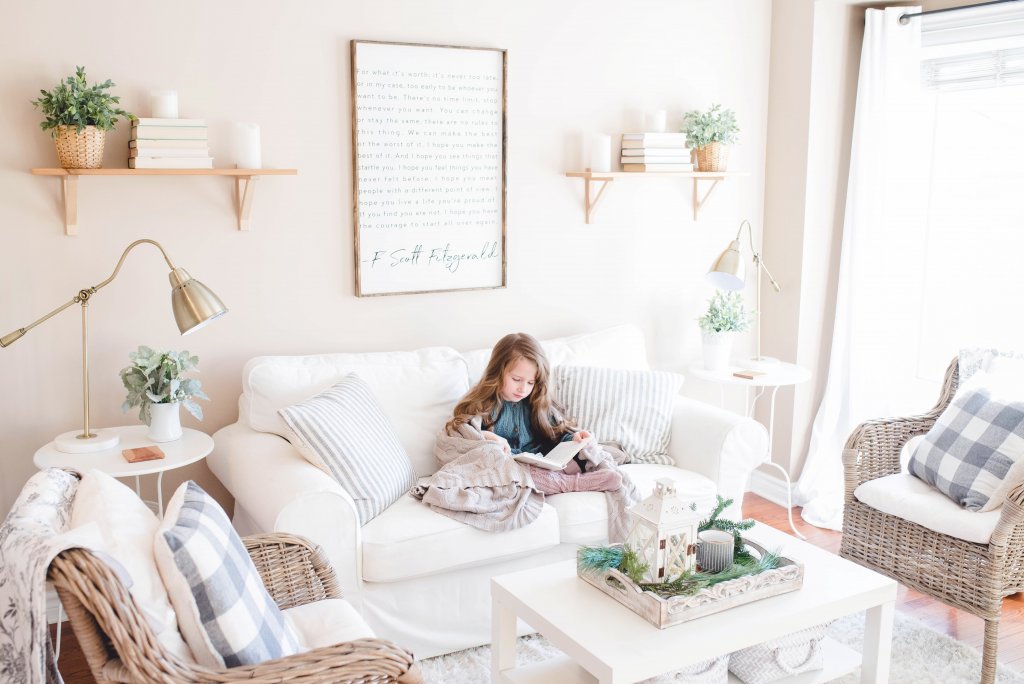 Get yourself a pet
Pets are wonderful companions and can help chase away the winter blues. If you're thinking about getting a furry friend, now is the perfect time! Just make sure you do your research first so you can find the perfect match for your lifestyle.
Get cosy with some scented candles
Candles are another great way to make your home feel warm and inviting. Plus, they come in so many different scents, so you're sure to find one (or several!) that you love.
Invest in a good vacuum cleaner
A clean house is a happy house! Getting yourself a quality vacuum cleaner will help you keep your place looking its best all winter long.
Make sure your heating system is up to par
Last but not least, it's important to make sure your heating system is running properly before winter sets in. Nothing ruins cosiness quite like being cold, so be sure to get it checked out ahead of time so you can enjoy a comfortable winter at home.
Try implementing these tips today
There's no need to suffer through another cold winter in an uncosy house! By following these simple tips, you can turn your home into a warm and welcoming oasis that you'll never want to leave. So what are you waiting for? Get started today and enjoy all the cosiness that winter has to offer!